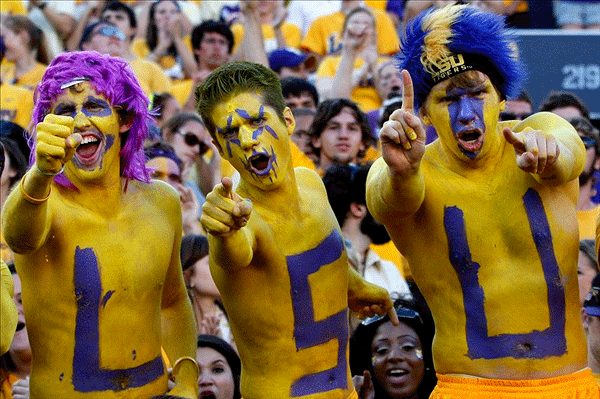 Dear Fellow Pet Lovers,
If you are a football fan, then you may know that what separates a great NFL quarterback from just a good one is the great quarterback's ability to go through his "progressions." That is, the pass play may be designed with several possible options. If the first choice receiver is covered and cannot get the pass, the quarterback goes to the second choice. If the secondary receiver is covered, the quarterback goes to the third, etc. The greats like Drew Brees and Payton Manning have such success because they follow a logical progression on each play. In this manner, many so-so plays may turn into good ones.
Likewise, in veterinary medicine, we follow progressions on your pet's workup and therapy. The idea is to perform an appropriate amount of workup and treatment, assess how things are going, and then go onto the next steps if necessary or if the problem is not fully correcting. It is not practical financially or time-wise to run every possible test on every patient. Rather, we run the tests and perform the treatment that we believe will yield the most helpful information and give us the best chance to get your pet doing better.
At ER, we work through progressions and in some cases, additional progressions are performed by your own DVM, using the information that we at the ER have collected and taking the next logical steps.
So, sometimes people ask me why the final diagnosis obtained at the home DVM may differ from the working diagnosis obtained at the ER. The answer is, that, as the case progresses, symptoms become more apparent, additional testing on top of the initial tests are run, the clinical picture of your pet should definitely clarify. It doesn't mean that the ER DVM or your DVM was wrong, It is just that the case progression led down a path to a certain more precise diagnosis.
In every case, the ER DVM, you, and your home DVM are a team working closely together to get your pet feeling better.
So, just like with star quarterbacks or any other professional, for that matter, your pet's illness will be diagnosed via a set of definite steps, each of which may further clarify what is going on. As always, your home DVM is in charge of your pet's case after the ER handling and every bit of information from the ER goes to your DVM.
Together, we have a very good chance of getting your pet better.
You CAN do something about pet illness.
That is all.
Dr. John Emerson, Pet Emergency Clinic