| | |
| --- | --- |
| Posted by petemergencyclinic on March 10, 2015 at 5:30 PM | |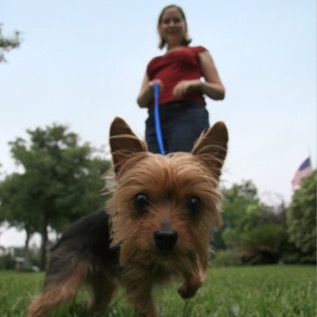 Dear Fellow Pet Lovers,
I recently read an article in the American Press describing the attempt to add a state law requiring dogs to be "secured" in pickup trucks and making it illegal for them to be loose in a moving truckbed. Believe it or not, the governor had seen to it that the law was not passed. I will say that I am surprised, since this seems to make pretty good sense. This would be good for the dogs, the owners, and maybe for the hapless trailing driver who crashes trying to avoid the flying dog on the highway.
Though the law may not require it, I urge you to secure your dogs when in the bed of a moving pickup truck. I have treated so many for major injuries acquired this way. (I do admit that, like any ER vet, I enjoy helping a trauma patient. It can be very rewarding to save a life. But really, do you want to CREATE your own expensive, dangerous trauma for no real reason? And to possibly hurt a human too?) So secure your traveling pets.
Also, on the securing front, secure your outdoor pets. If everyone stopped his or her outdoor pets from running free and unleashed, our ER trauma count would be reduced. I recently treated a heartbreaking case of a beloved pet being hit by car. He was hurt too badly to survive. There is just so much anyone can do with trauma and some of these cases will die.
Easy fix. Keep your pet leashed!
So, enough said. Be safe and have a happy Easter!
If illness occurs after hours, Pet Emergency Clinic is there to help! 337-562-0400 .
You CAN do something about pet illness.
That is all.
Dr. John Emerson, Pet Emergency Clinic